Commercial Roofing in St. Louis
Commercial roofing St. Louis
Locally owned commercial roofers 
Gallagher Brothers Construction should be your first call for all commercial roofing in St. Louis needs. Having installed commercial and business roofing systems in and around St. Louis for over 50 years, we have seen it all. We can do it and specialize in many different types of commercial and industrial roofing. Whether it's TPO, modified bitumen, polyurethane, or rolled asphalt, we can handle it!
We are aware that there are plenty of contractors installing commercial roofing in St. Louis competing for your business. At Gallagher Bros Construction, we understand that building successful client relationships is especially relevant. As a result, our promise of excellent customer satisfaction has been the primary key to our success.
Above all, the most noteworthy roofing project for us is your roofing project. Accordingly, we will help you review your project, recommend the best options, and communicate with you to establish a detailed action plan. We have earned our reputation as a leader in the St. Louis roofing and St. Louis roofing repair industry by providing the best expertise in addition to quality and service.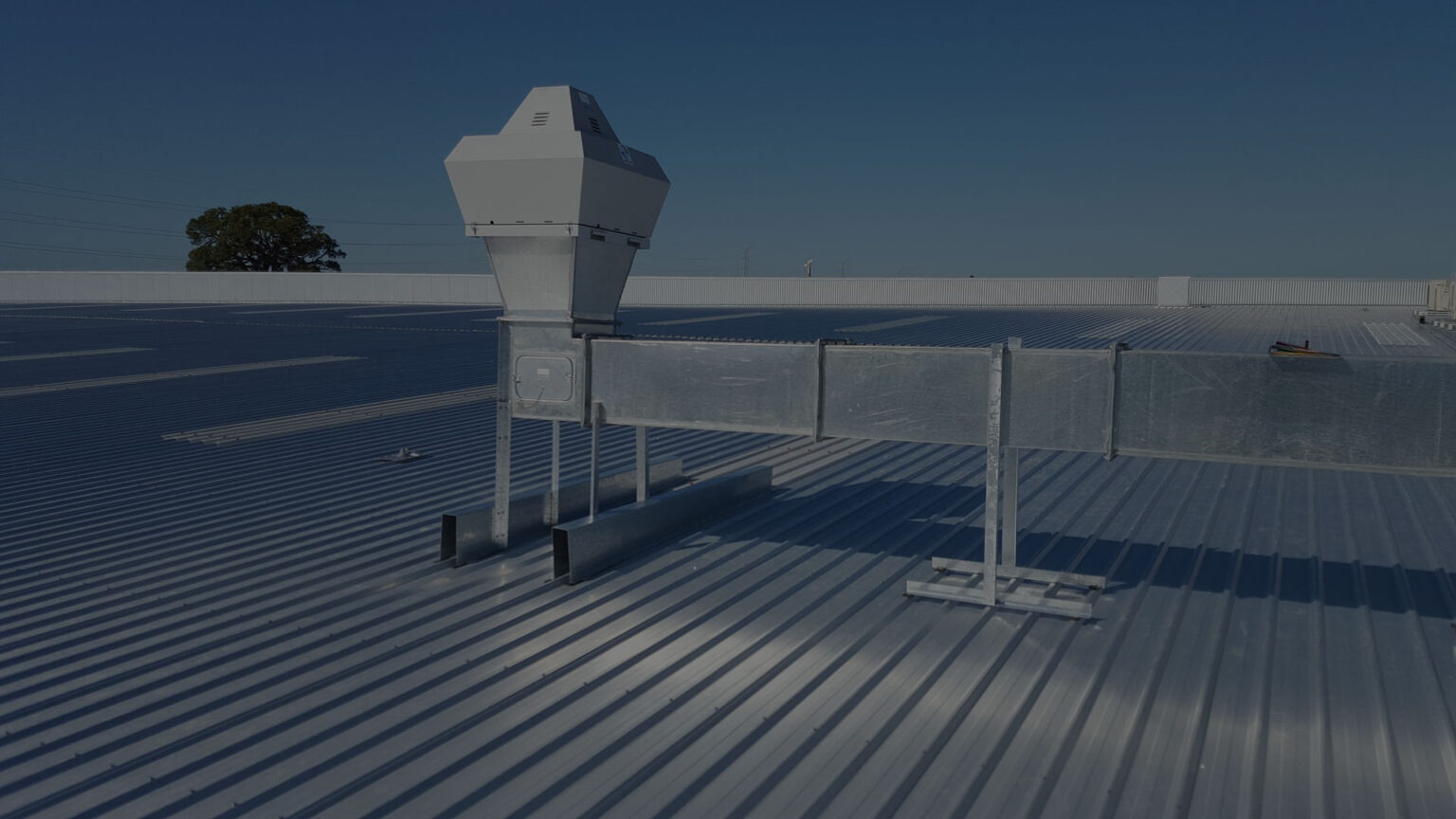 Looking for an expert commercial roofing specialist?
St. Louis area. Contact us today to get your commercial roofing project started.
Over 50 Years of Commercial Roofing Experience!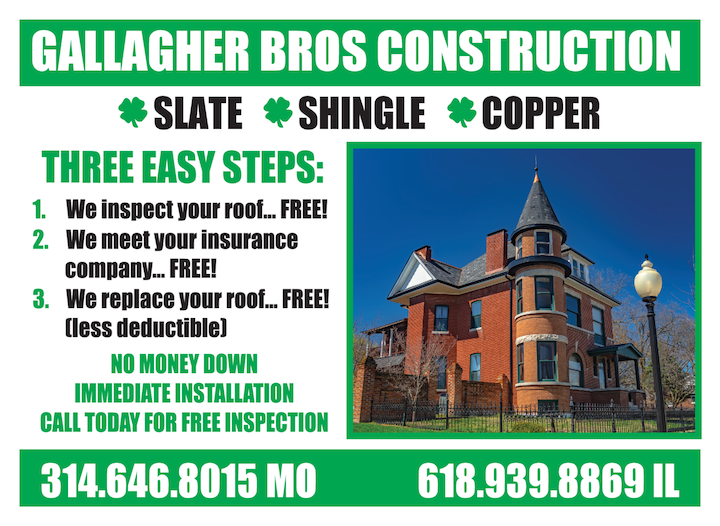 Providing 5-star roofing, siding, and general construction services in St. Louis, Missouri for over 50 years!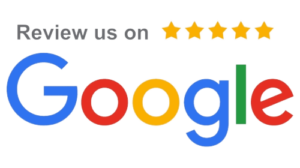 Rex was excellent to work with! Roof was done quickly and very satisfactory. They do a great job cleaning up afterwards - Janet Hutchinson
Rex was excellent excellent to deal with, very responsive as was everyone in the company. Recommended them to one of our friends.
Worked with Willie, had them do a new roof, siding, gutters, and trim. The house looks great, and we are very happy the whole process.
Great experience with Gallagher!!!!
I had Gallagher do a roof inspection, install gutter apron around house, fix flashing on chimney and reanchor fake shutter around all my windows. Samuel and Kenny were both very knowledgeable and went above and beyond. Would highly recommend.
I'm extremely satisfied with Gallagher Bros for the removal and installation of vinyl siding, soffit, fascia, gutters, windows. Rex was fantastic to work with from beginning to end. The workmanship of all the crews, even clean up, plus customer service was TOPS! I would strongly recommend them to anyone needing this type of work. YMR
I highly recommend Gallagher Bros Construction. They replaced my roof, did the siding of my house, and replaced my gutters. You can count on them not only to get the job done, but to go above and beyond your expectations as they did for me. They are also fast paced and professional. Rex is absolutely delightful. He is quick to respond to calls/texts. He is willing to come out to your place and check on his employees work too. If something is not finished, he will make sure that it gets done. - Alia H.
Very professional and they cleaned up my yard better than it was before.if you need a new roof these are the guys to call
We had to have our roof replaced and Gallagher Brothers did a great job and helped us with the insurance company. I highly recommend them.
Gallagher Bro Construction replaced our flat roof at our rental property. The project manager Jeremy Mills and their crew did an incredible job! They are hard-working, diligent professional, honest, and just the best quality that you can ask for from the company. Jeremy answered all the questions I had even during his vacation time. You can see how responsible and reliable they are. Jeremy is excellent in communication and easy to work with. Roof replacement is not easy to process. They kept the promise to finish the project on time! They made it easy for me. Their bid was very reasonable.